Pharmacy Technician
Learn what it takes to work as a pharmacy technician in community, clinic and hospital pharmacies.
topics Health Sciences
Skills & InterestHelping People
CareersHealth Sciences
Why choose
Pharmacy Technician

?

Chemeketa offers a one-year Pharmacy Technician certificate and a two-year Associate of Applied Science degree in Pharmacy Management.

Our program prepares students for occupations in a wide variety of health service areas as well as preparing those currently working in the field to take the national board exams.

The Pharmacy Technician program is the first program in Oregon that is accredited by the American Society of Health-System Pharmacists (ASHP). Our program is also a Pharmacy Technician Certification Board (PTCB) Recognized Education/Training Program.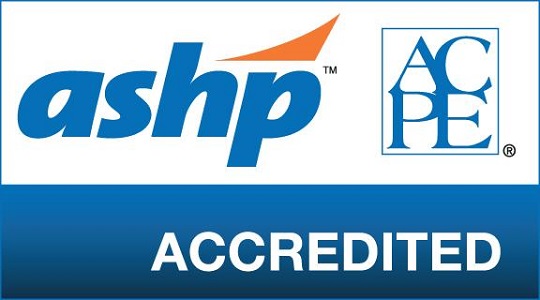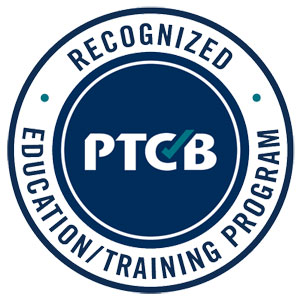 What will you learn?
In Chemeketa's pharmacy technician program, our experienced faculty will teach you about helping pharmacists through a mix of classroom and lab work.
The skills you'll learn at the certificate level –
Organize and maintain patient records and inventory control systems
Accurately compound and prepare prescriptions under the direction of a licensed pharmacist
Use aseptic technology to prepare prescriptions in specialized pharmaceutical settings
The skills you'll learn at the degree level –
Provide leadership as a pharmacy manager using effective communication strategies, including speaking, listening, writing, negotiating, and persuasion
Use accounting principles for inventory management and cost containment
Ensure regulatory compliance and patient safety within the pharmacy organization
See Course Sequences for more information.
What will you do?
Pharmacy technicians work in pharmacies of all sizes. They work directly under the supervision of licensed pharmacists. You can work in many different settings –
Retail pharmacies
Clinic pharmacies
Hospital pharmacies
Please visit here for job openings listed with the Oregon Employment Department for Pharmacy Technicians.